How to join
To join or renew your subscription, please complete the Membership Form, and send it, with the annual membership fee of £20.00 to the address on the form.
Please make cheques payable to:
Highland Guild of Weavers, Spinners and Dyers.
Subscriptions run from 1 November. New members who join after 1 July are covered until the following year.
Our Data Protection Policy is available so that you can check how we handle your personal information. As we are a registered charity, we publish our accounts annually, so you can see how we manage our money.
Benefits of membership include:
Monthly newsletters
Automatic notification of workshops and discounted members rate
Use of our lending library and the opportunity to hire guild equipment
Affiliation to the Association of Guilds of Weavers, Spinners & Dyers
(and best of all) The opportunity to make new friends!
Do look in our Reports section and see some of the wonderful workshops we have had so far !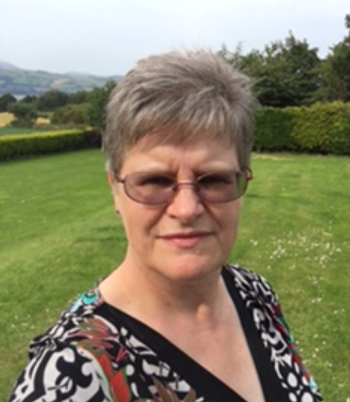 Sheila Munro
Chairperson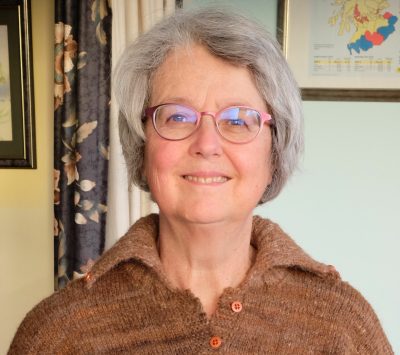 Sue Varley
Secretary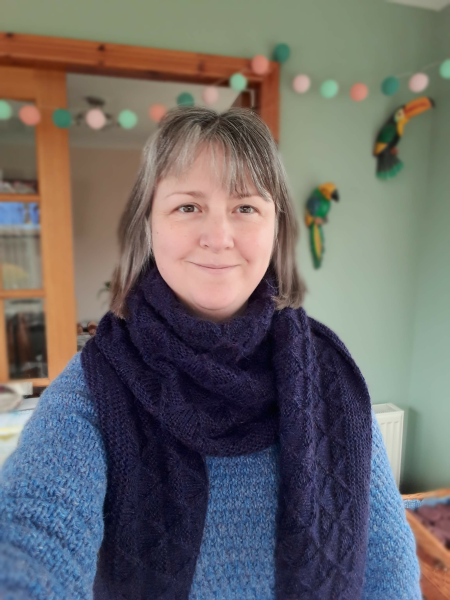 Liz Armstrong
Treasurer

Workshop Co-ordinator
Mary Paren
Membership Secretary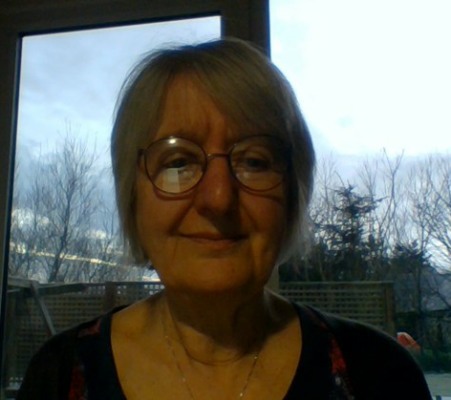 Andi Roy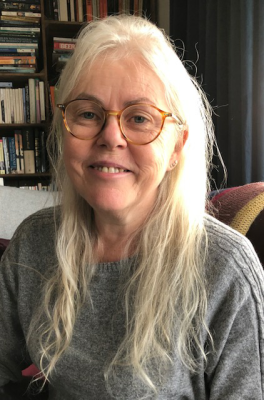 Norah Shann
Newsletter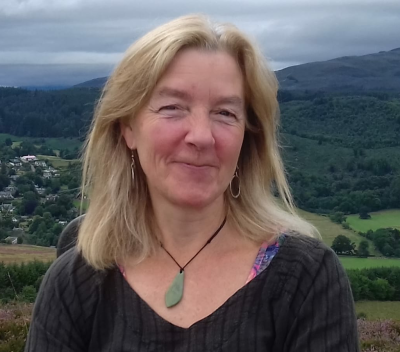 Alison Munro-White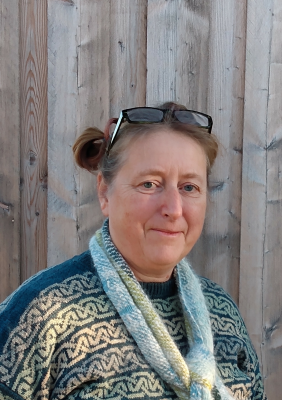 Susan Godlington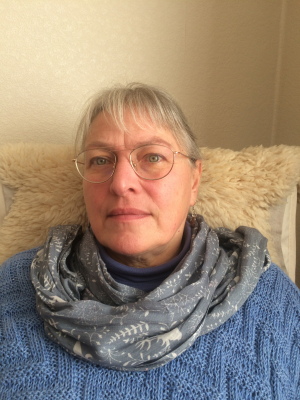 Henrietta Wormstall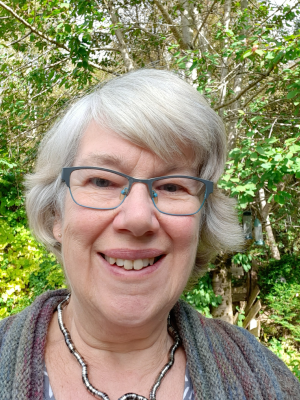 Stephanie Hoyle
Website
The Association of Guilds of Weavers, Spinners and Dyers
We are affiliated to the Association of Guilds of WSD. The Association organises summer schools, conferences and exhibitions, which all members can attend. More information about these can be found on the Association web site.
The Association also produces 'The Journal' – a quarterly magazine containing articles relating to all our core crafts, book reviews, and information about exhibitions. Books reviewed for the magazine are held in the Association library and can be borrowed by members of affiliated Guilds.
Information about the Certificate of Achievement, designed to improve craftsmanship, can be found on the Association web site. The C of A is offered separately for weaving, tapestry weaving, spinning, natural dyeing, and synthetic dyeing.
A web information point has recently been set up for members. This contains forms, health and safety information, guidelines etc. All members of affiliated Guilds will be able to access it with a username and password available via their own Guild. You can request the information via our "contact us" page.