Such a wonderful talk by Joan Baxter on the influence of the Scottish Landscape on her work.
The slides of the landscapes and her tapestries blurred into one. So many stories and such a range of colours and textures in both. I think if she cut herself she would bleed colours. It is so interesting to hear the influences that affect an artist and the development of a piece.
The side woven pieces are particularly impressive as they require so much knowledge of how weaving works. The piece "Migdale Tartan" showed so many elements of how she incorporates history and imagery into her pieces with innovative techniques to create a spectacular piece that really spoke of all that Highland Landscape can mean in a piece of cloth.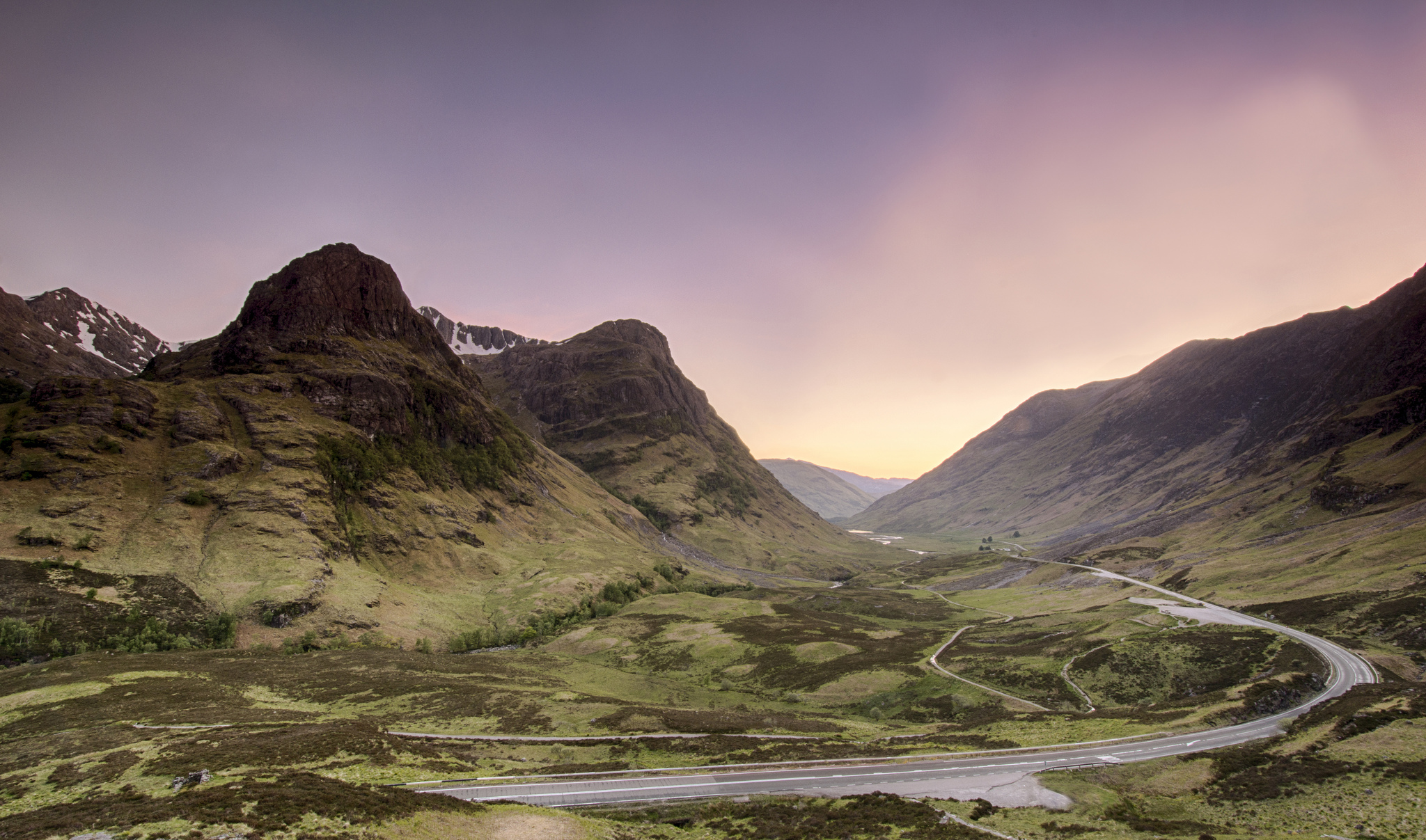 Joan described her life as being dedicated to weaving but she has a multitude of interests and enthusiasm. Her textiles have taken her world wide. Some of her Scottish landscape tapestries now hang in the bright sun of California.It was lovely to see so many people at the talk, members and visitors, including Kathryn Kusa.
After a sociable lunch and we had a very pleasant afternoon trying to resist the temptation of the Weavers Bazaar array of colourful yarns and yielding to chocolate cake. Alison Roddham is trying to rehome bags of wool and we took some for Guild use in future workshops and for demonstrating.
I hope our next talk on 9th May with Jo Murray will be as well attended. It will be quite different but should be equally enjoyable. Perhaps some Grampian Guild members will venture North?